Those Black little squares can generate added income for you, but they sure are ugly! Plus, if you where to stand them all side by side, you wouldn't know whose was whose.
What if you could create a colorful, Branded QR Code with just a website link (FREE), a photo editor (FREE) and get easy tutorial videos on how to do it all?
Well Now You Can With Project QR and best of all it's ONLY $7.00
Buy Now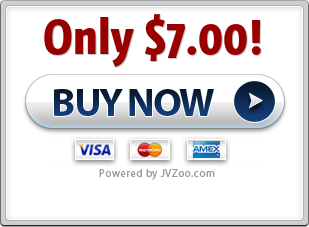 Many top brands such as: Pepsi, Starbucks, McDonalds, Best Buy, Ralph Lauren, Ford and many more use QR Codes to generate additional revenue.
In 2011 QR Code usage increased 800 %!
Which would you choose?
which do you think your customers would want?